Please meet the Work Hard Team!


The Skylab Team
---
Dean Grey: Chief Executive Officer
Mr. Dean Grey has over 20 years of experience in the Science of Engagement and is recognized globally as one of the leading experts in
community building for lifestyle brands. Throughout his career, he has kept his finger on the pulse of the future. Because of this, he created several technology-focused organizations that facilitate change on a global scale
In addition to having a global community of 35 million himself, Dean documented 300 plus interviews with world influencers, coaches, military, pastors and game designers in search of a solution to the rise of third party platforms who were gamifying, monetizing, and owning our global communities.
Dean recognized platforms would become the massive disruptors in today's world; and set out on a mission to humanize technology through the application of the Science of Engagement making the shift from the age of information into the age of transformation.
In 2015 Dean launch Skylab Apps Inc, a game changing platform that serves as a living ecosystem that creates the conditions to entrains users into inspired action resulting in sustainable engagement.
Now major brands, affinity groups, creators, and influencers are able to segment and evolve their communities from the social media Fans who are their Story tellers, into their tribe who will take inspired actions, and eventually into co-creators that will help them go viral and meet their mission.
Now organizations can guide the segments of their audience on separate journeys appropriately. All this on a platform that allows them to communicate, train, track, reward, and monetize engagement while owning the data for all that happens in their world.
At Skylab, we help companies meet their mission by learning the Science of Engagement and applying it through technology.
---
Bryan Farris: VP of Development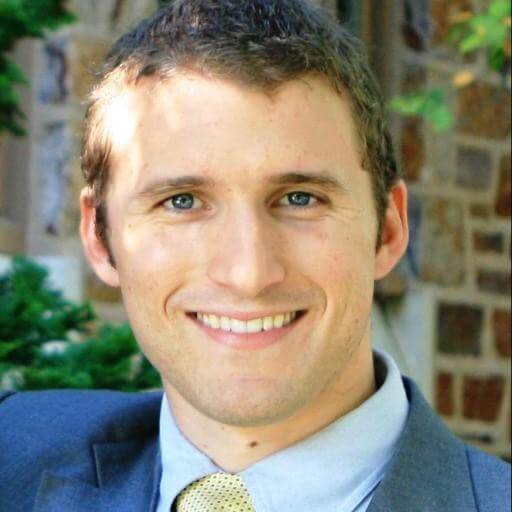 As a full stack engineer, his programming skill set includes Objective-C, Swift, Python, Django, Node.js, Redis, HTML, CSS, Heroku, Amazon Web Services, Postgres, JSON, external APIs, Celery, New Relic, Flurry, Sendy & others. He holds both a degree in Industrial Engineering and Operations Research as well as a Certificate in Innovation, Entrepreneurship, and Management from the University of California, Berkeley. Bryan was a business strategy consultant at Bain & Company.
---
Leo Alcala: Lead of Design
Insert Leo's Info here
---
Lauren

Peters: Planet Architect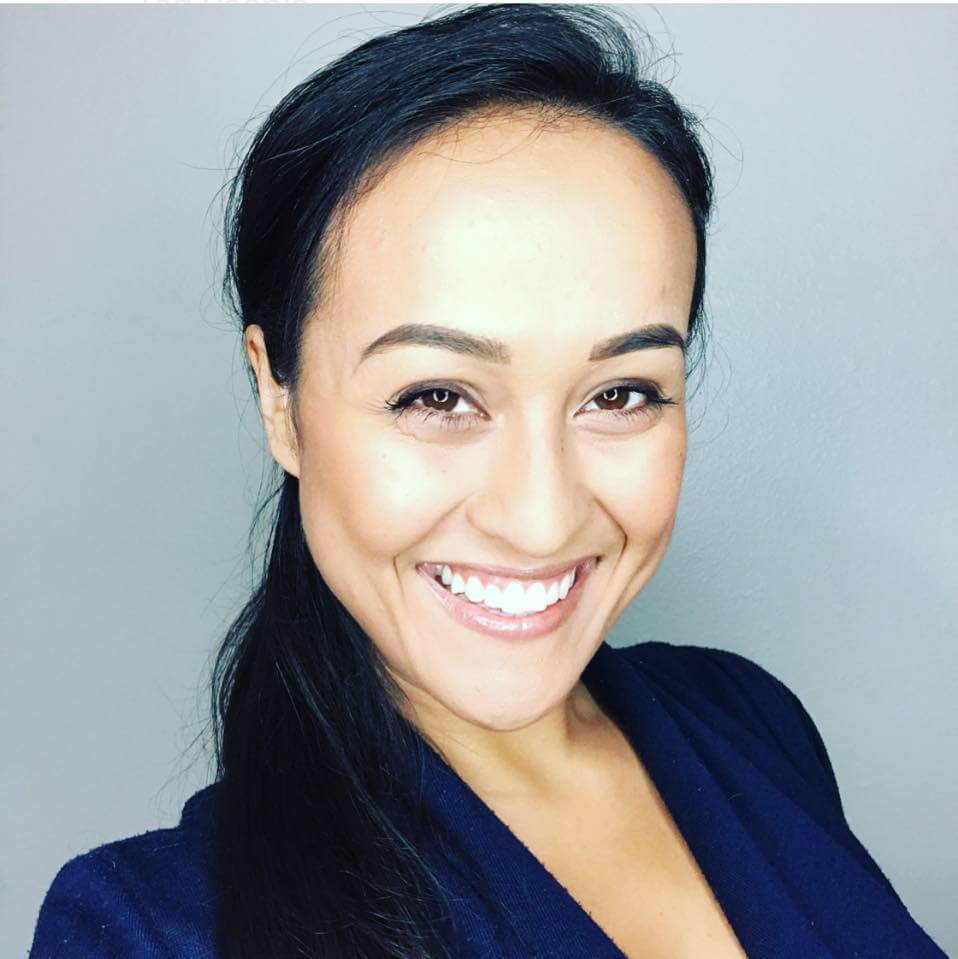 For the last 8 years, Lauren Peters has consulted with Fortune 500 brands, such as Coca-Cola, Wells Fargo, HP, Delta and more, as a strategist, project manager, and designer. She brings customer-centered vision, design thinking, and strategy to each engagement with the goal of aligning vision with epic execution.  As Chief Product Officer of Skylab Apps, she is driving this vision and product roadmap, consulting clients with their app brand stories and architecture, as well as being the brain behind all future feature creation.
---
Steve Wolf: Director Of Sales and (Digital) Marketing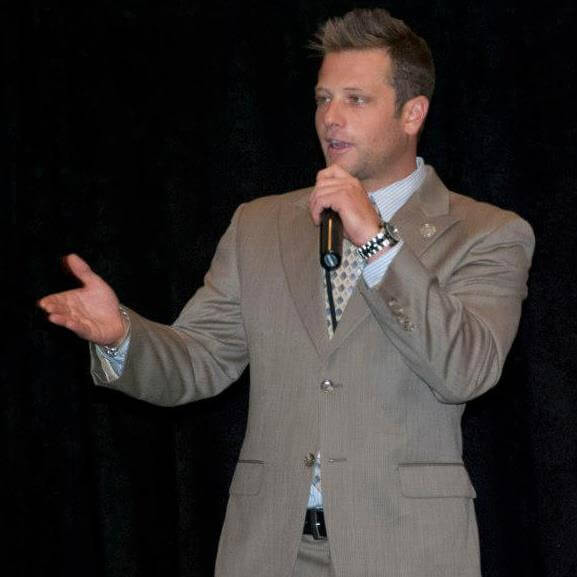 Steve Wolf is a veteran in everything sales and (digital) marketing. He earned his BA in Communications with a concentration in behavioral statistics while launching two of his own companies before the age of 25.
In addition to his entrepreneurial endeavors, he has spent eight years as a Management Consultant and brand strategist promoting an array of products and industries including health and wellness, software, financial services and events companies. Steve has a deep understanding of digital & traditional marketing strategies with a heavy sales background to back it up.
He holds certifications from Google in Adwords and Analytics, can sell just about anything, and is a ninja in the social media, content distribution and conversion space. If that isn't enough, Steve is a two time published author, has traveled the world (a couple times now), is an avid surfer, skydiver and mixed martial artist.
---
Heather Hollander: Creative Producer and Client Engagement
​

Heather is a Creative Professional with a unique range of experience that bridges corporate business development, creative strategy,  strategic partnerships, and sales.
Heather started her journey doing business development and strategic relationship management in Critical Care pharmaceuticals,  where she successfully contributed to the launch of 3 starts up Pharmaceutical Companies.
After working with the Pharmaceutical Company, she broadened her range of experience into the worlds of Integrative Medicine, Yoga Therapy, Energetic, Meditation, Spiritual Philosophy, and the Arts. This shift led her to leave the corporate world to launch her lifestyle brand Bodacious Life.
After Heather launched her brand she realized her love for art, culture, and branding.  This led her to join The San Diego Fine Arts Society as the Director of Community Relations where she contributed to the evolution of the brand into "Art Pulse", the launch of their very own gallery known as "The Pulse".
She is the Co.Founder of  "Lightworks Creative" where she played the role of Creative Producer.  She has had the opportunity to interview the world's leading innovators ranging from Peter Diamandis (XPrize, Singularity University, Abundance) to Larry Harvey (Founder of Burning Man). "Lightworks Creative" produced inspirational video content for a wide range of brands including Autodesk, prAna, Burning Man, Kawasaki, Red Bull, Superhuman, and more. 
---
Stephen Lobbin: Outside Legal Counsel
Stephen Lobbin's breadth of experience spans nearly twenty years, with a focus on all aspects of intellectual property counseling and litigation involving patents, trademarks, copyrights, trade dress, entertainment and publicity rights.
Stephen's litigation experience has involved numerous technologies within multiple industries, including computer hardware, software and peripherals, consumer and industrial electronics, integrated circuit fabrication, medical devices, Internet technologies, water treatment systems, respiratory and hearing protection products, tires and automotive aftermarket products, fashion and clothing, as well as various other consumer products and services.
In addition to being an active speaker on various intellectual property issues, Stephen has served as a guest lecturer on patent law at the UCLA School of Law, his alma mater. He is a member of the ABA's Intellectual Property Law Section and the Italian-American Lawyers Association. For five consecutive years, Stephen was named a "Southern California Super Lawyers—Rising Star" by Law & Politics and Los Angeles Magazine.
Stephen earned his B.S. in electrical engineering (with high distinction) from the University of Virginia, and he received his J.D. from the UCLA School of Law, where he served as editor of the UCLA Law Review.
Stephen's background includes prior professional affiliations with Foley & Lardner (Los Angeles) and Knobbe Martens (Orange County)\
---
Brittany Doster: Planet Stylist
Insert Britt's Info here
---
Alexi

Ohre: Planet Engineer
Alexi has a background in Graphic Design and Fine Art and learned everything she knows about UX/UI here at Skylab Apps. She joined the company in June 2015 and has since worked in design, QA, and development management roles. Nicknamed "The Robot", she combines her Borg-like drive for efficient performance with her design and arts background, delivering designs with that are precise in quality, and visually vibrant. She also lends her penchant for detail and logical nuance to help with QA in the front-end phases of product development.
---